enjoy a world class Nick Price design at el Tinto Golf Course Cancun
 El Tinto Golf Course Cancun mixes in perfectly with the surroundings. The natural elevation fluctuations and water features of the area are also taken advantage of in the Nick Price design. With more than 80 strategically placed bunkers and five lakes that are in play throughout, it is a difficult but fair test. Although there are some challenging holes, there are several tee boxes for players of all skill levels.
available Services At El tinto golf course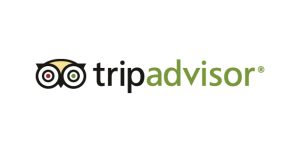 Solid layout without any hole standing out above another. Fairways are generous and Greens in perfect shape.
This course is beautiful and well designed. The practice area is included and fantastic. Open fairways to reduce lost balls for us average players. I'll definitely go back again, except with this in mind.It's a challenge that I have to overcome.
I've played this course a few times now, and I like it a lot. Long for better golfers, open fairways, well placed bunkers, great course conditions.
With wide fairways, but long, the course is challenging enough for a high handicapper, without losing a box of balls.
Course was in great shape … so many bunkers! Possibly should have played from blue tees vs whites. Awesome roll on the greens.
I played the course in the afternoon and the price after 12pm was fantastic! The building was clean and staff was super friendly.
ready to book your best round yet ?